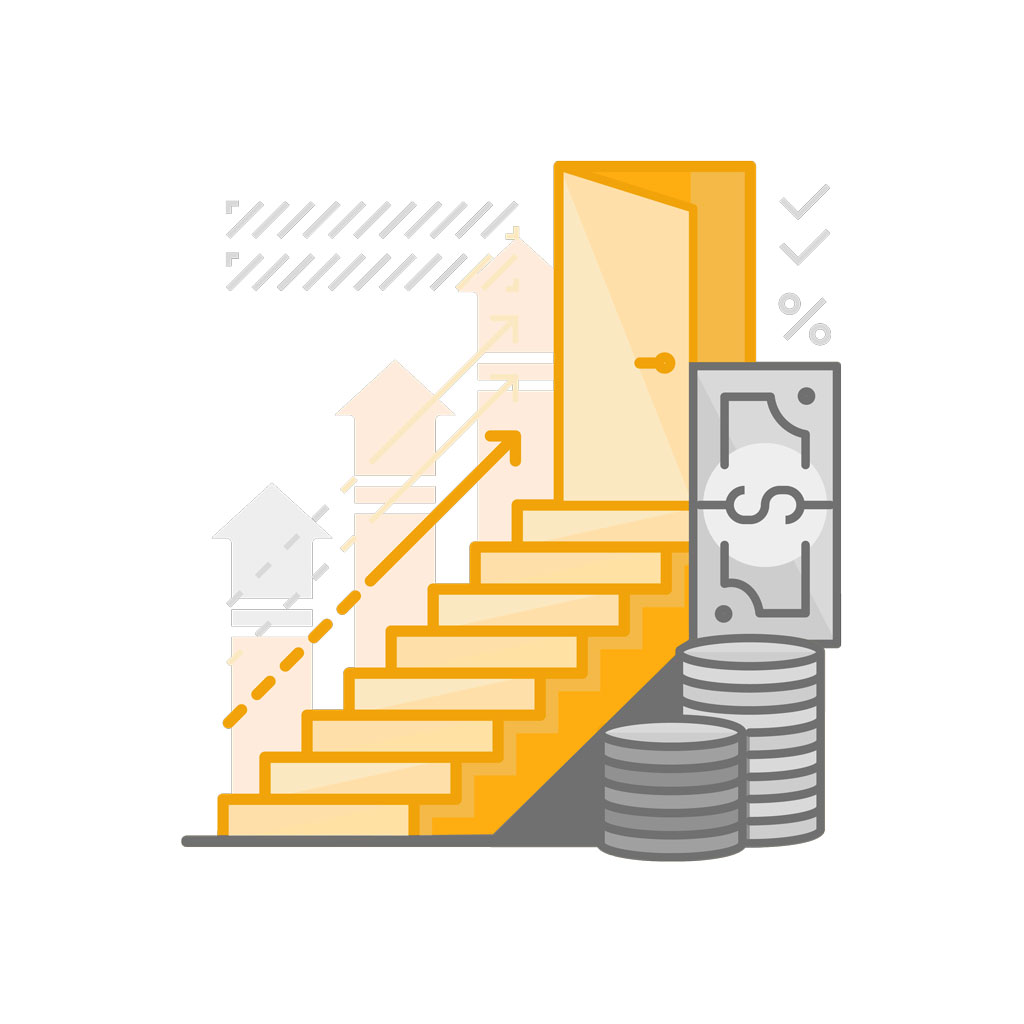 Scale your business in the fastest growing market in the world.
Offer your customers more products in less time
Headache free solution
Get served locally
Save money, reduce operational cost.
Specialized professionals
Lower cost per product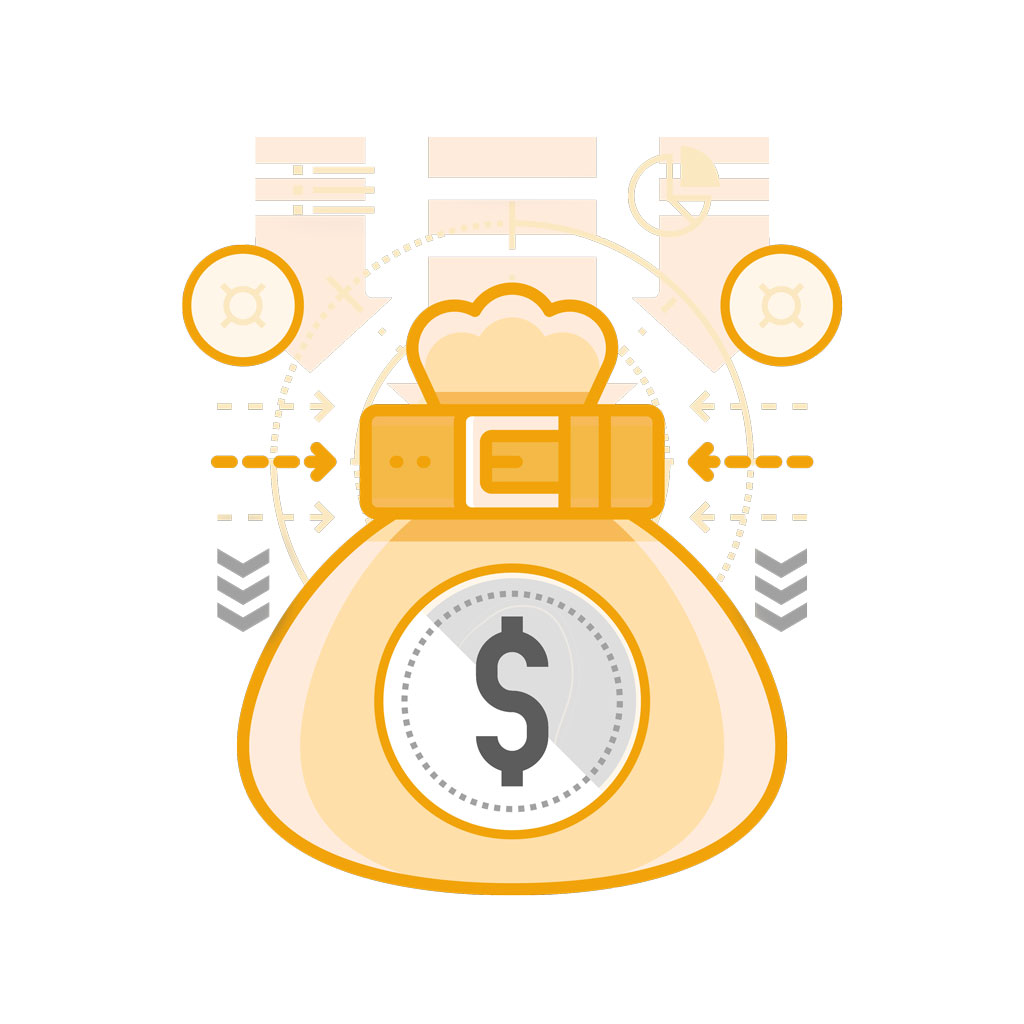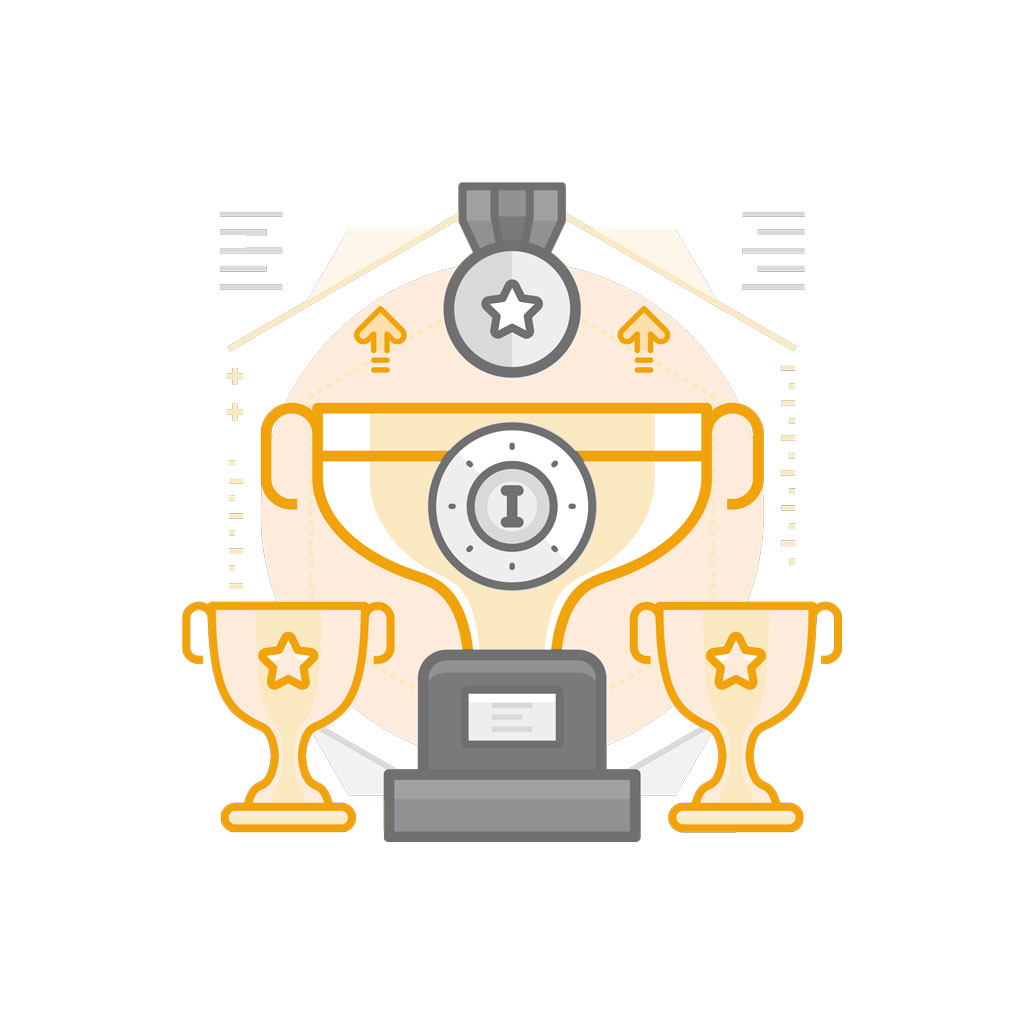 BE FIRST, BEAT YOUR COMPETITION
Shorten your time to market
Process your products faster
Grow your business
Get rid of traditional selling challenges.
Manage your online store at anytime, from anywhere
Adjust product prices remotely
Hassle free promotion management 
Sell on multiple marketplaces simultaneously