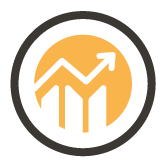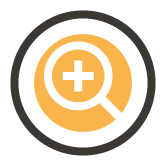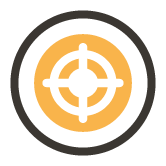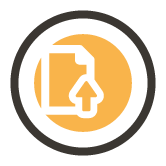 Upload product more frequently
There is a tremendous shift of market to e-Commerce. According to Forbes, the market size is projected to grow up to 50% in the year 2020. Right now, it already manifests with the growing number of e-commerce websites that are available on the internet.
With our services, you will have the chance to take your business to a wider audience with the use of the internet and we will assist you throughout your journey because the road can be tough especially if there is no guidance at all and suggestions of the platforms on where to put your products and services
Our enthusiasm and dedication towards work are our key aspects in transforming our clients' traditional businesses to new heights online and long-term relationship with our clients proves that our reliability is really top-notch.
Because of this we created a service that is aligned with the goals of integrating an existing business or soon to open a business online because we believe that the next phase to market your products and services is by putting them online to achieve optimal results in terms of sales and experience.